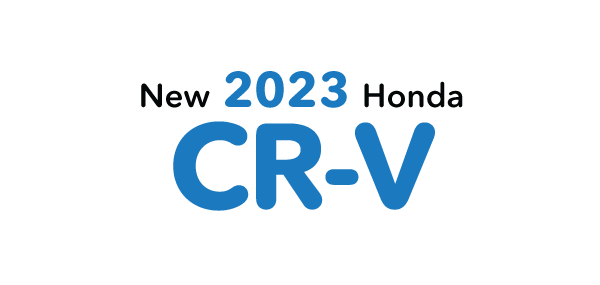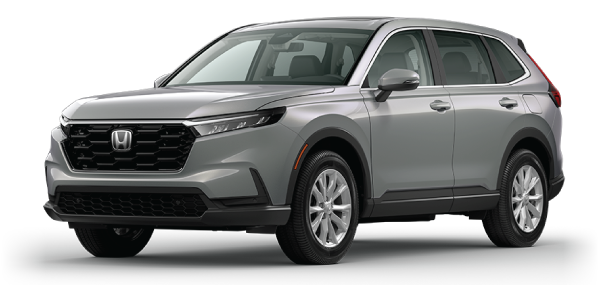 ©2022 Strong Automotive Merchandising. All Rights Reserved.
Enjoy the Ride in a Honda CR-V in Birmingham, AL
If you're seeking the ultimate compact crossover and are slightly overwhelmed by just how many options there are in this incredibly popular class, you should start by checking out the Honda CR-V. This vehicle excels in so many ways that you just might be able to stop your search right here.
For starters, the CR-V provides the generous cargo room you need for all your varied purposes. Whether you're loading up sports gear, luggage for vacation, the week's grocery haul, or those irresistible yard sale findings, the CR-V's huge cargo hold can accommodate it all.
The CR-V also ensures pleasant and relaxing road trips, with cutting-edge technology features, comfort amenities, and safety equipment that will keep everyone inside connected, protected, and happy.
Knowing Honda's reputation for excellence in engineering, reliability, and overall quality, you can be completely secure in your choice to buy or lease the CR-V. The only thing that would make it better? An exceptional price tag – and that's exactly what you'll get when you shop Brannon Honda! We have a great selection of all the new Honda models you love, plus an extensive inventory of high-quality pre-owned vehicles as well. All of them are priced low from the start – and that's even before we add in our amazing specials and incentives!
Ready to check out the CR-V in person and take your favorite trim for an exciting test drive? Head straight to our conveniently located Birmingham dealership and let one of our friendly associates put you behind the wheel. Your search for the perfect compact crossover ends here!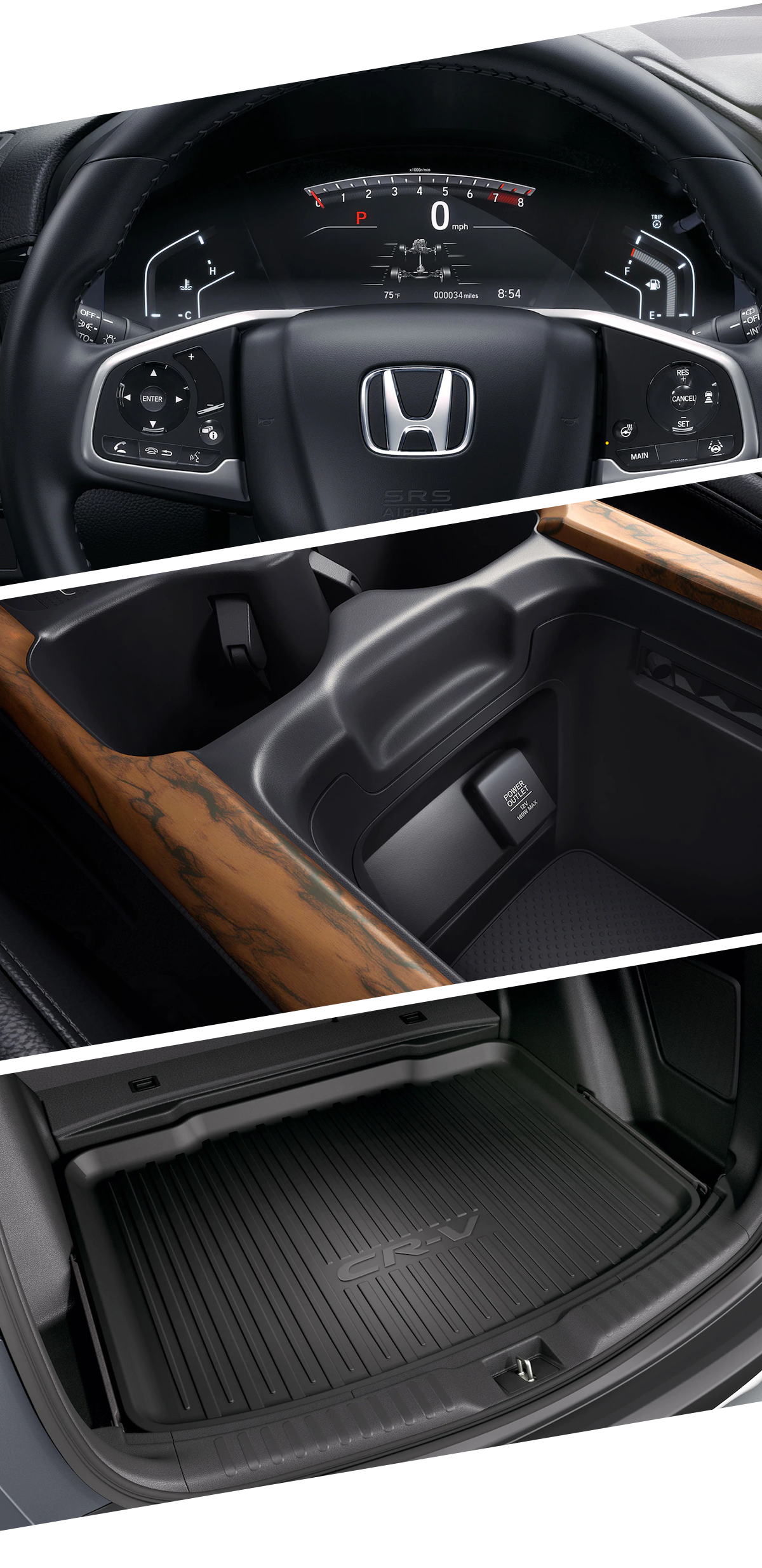 What's New in the 2022 Honda CR-V?
The 2022 Honda CR-V is the latest CR-V debuted by Honda, though the last update they gave to the model came in 2020. The fifth-generation CR-V received several styling and powertrain upgrades in 2020. Honda removed the more powerful gas-only engine option in favor of the current hybrid setup. Fortunately for drivers, the hybrid is a powerful option, and it is more efficient than the formerly available engine. More safety features became standard that had only been available as upgrades in prior years. The 2022 CR-V brought zero updates, but it gives you one more chance to buy this excellent vehicle model before Honda phases it out for the sixth-gen CR-V in 2023.
Honda CR-V History Highlights
Did you know that "CR-V" stands for comfortable runabout vehicle? True to its name, the Honda CR-V has been a revolutionary figure of the compact crossover SUV class since its initial production in 1995. Being Honda's first in-house sports utility vehicle, it was considered a luxury vehicle in Japan due to the exterior width dimensions exceeding Japanese government dimension regulations. This was no issue for the North American market. Introduced to consumers of the United States in 1997, the CR-V made a name for itself with its adaptable driving performance, sophisticated interior, superior safety and appealing design. The CR-V of today retains its core elements and continues to evolve to meet and exceed driver needs and expectations.
Why Choose Brannon Honda?
As a reputable Honda dealership in Birmingham, AL, we strive to continue our legacy as leaders in the field of Honda vehicles by providing you utmost service. This goal is accomplished by our staff of industry professionals who are always available to help you during every step of your vehicle ownership process. Our Honda sales consultants at Brannon Honda have the skills and the expertise to help you research, review, and compare our collection of models so you can feel assured you're making the right selection. Stop on by and test drive a Honda CR-V for yourself today, we're only a short drive from Vestavia Hills, Bessemer, Homewood, and Central Alabama!