2023 Honda Accord vs. 2023 Camry in Birmingham, AL
Comparing the 2023 Honda Accord vs. 2023 Toyota Camry
If you're looking for a great price on a midsized car for sale in Birmingham, AL, you'll find two cars competing for the top spot on your list. The Honda Accord and Toyota Camry are longtime rivals, and they each have plenty to offer. Let's compare the 2023 models' bumper-to-bumper to see which is the right car for you.
Updates for 2023
Each new model year brings the opportunity for manufacturers to update their vehicles, and Honda made the most of 2023 for the Accord. The Honda Accord has been completely redesigned for 2023, from the gleaming new exterior styling to its new tech and upscale interior. The Camry's updates are less extensive for 2023, but Toyota has added more driver assistance tech like automatic high beams.
Interior Quality
With fresh furnishings throughout, the Honda Accord stands out with a remarkable redesigned cabin. A sophisticated honeycomb pattern tastefully conceals the dashboard's air vents, and sleek styling flows from front to back. The Accord's major updates also include more comfortable seating, with extra torso support to keep the ride relaxing mile after mile. The Camry is capable of presenting some appealing interiors as well, but critics have pointed out that the more attractive cabin features are typically found in the pricier upper trim levels.
2023 Honda Accord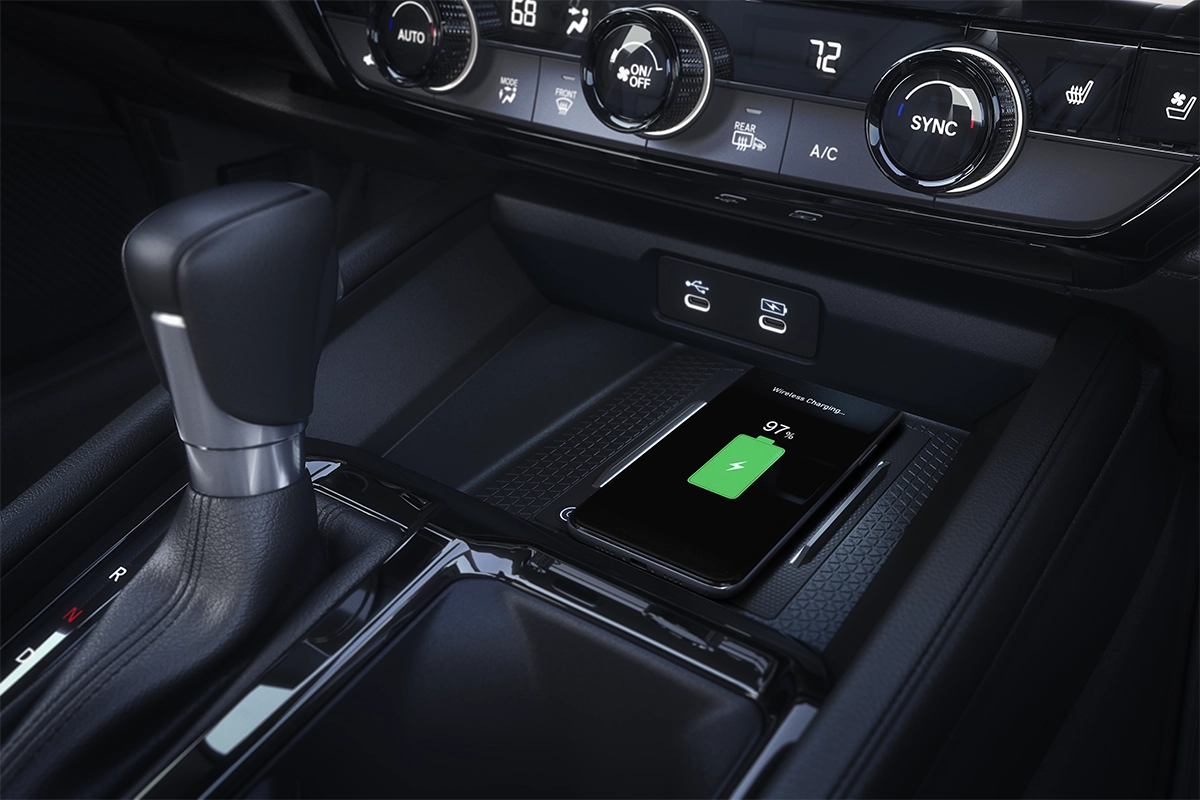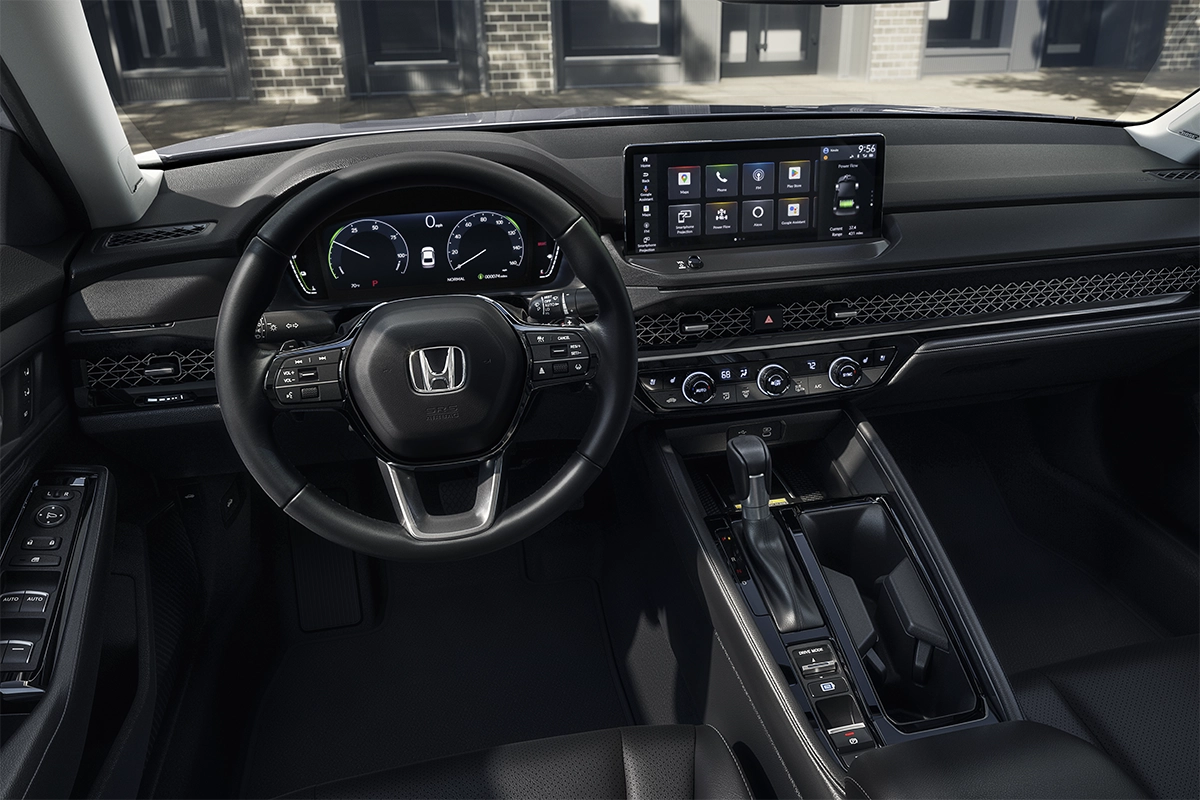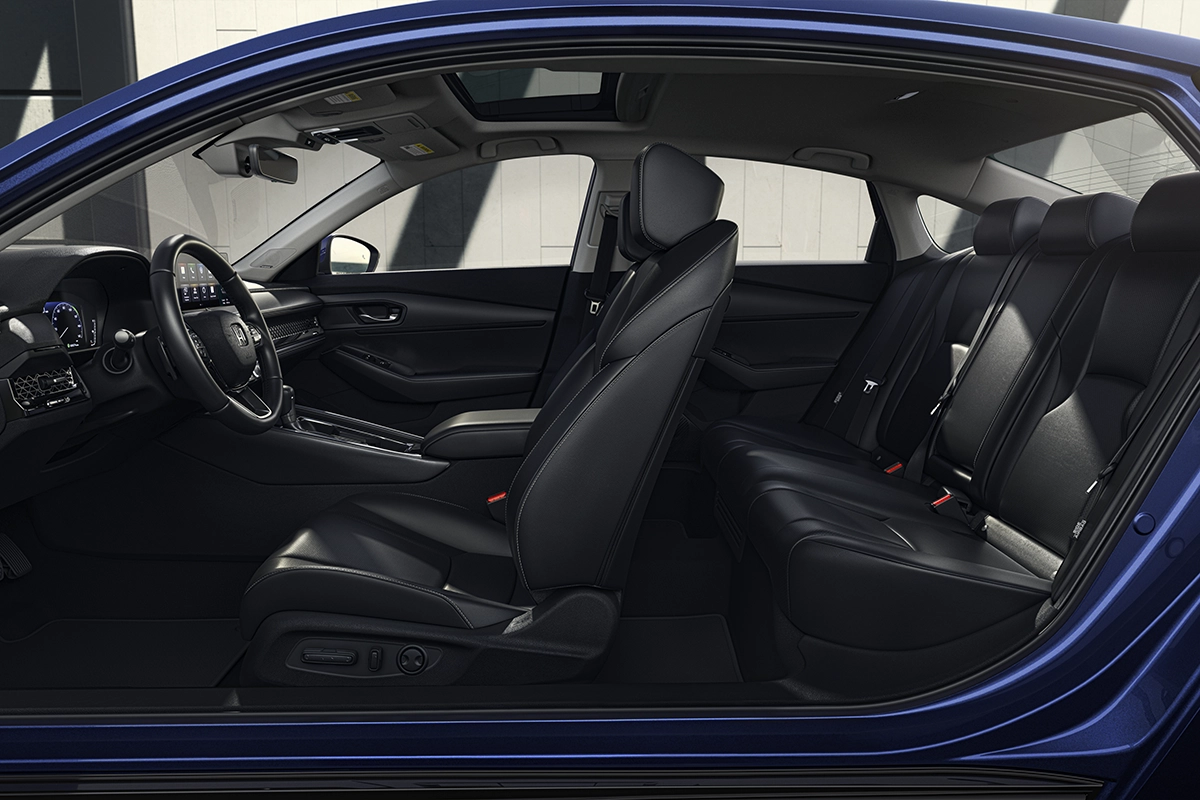 2023 Toyota Camry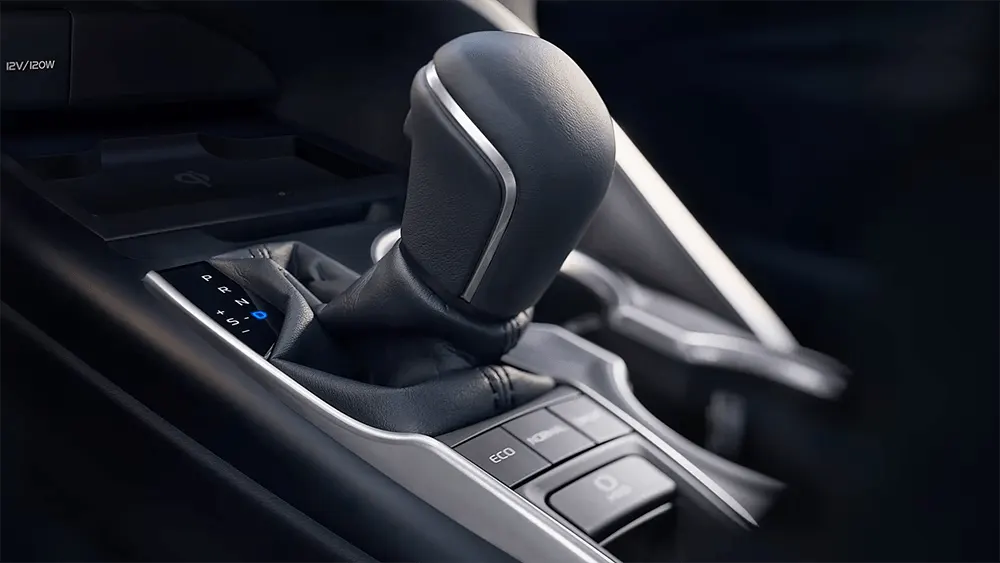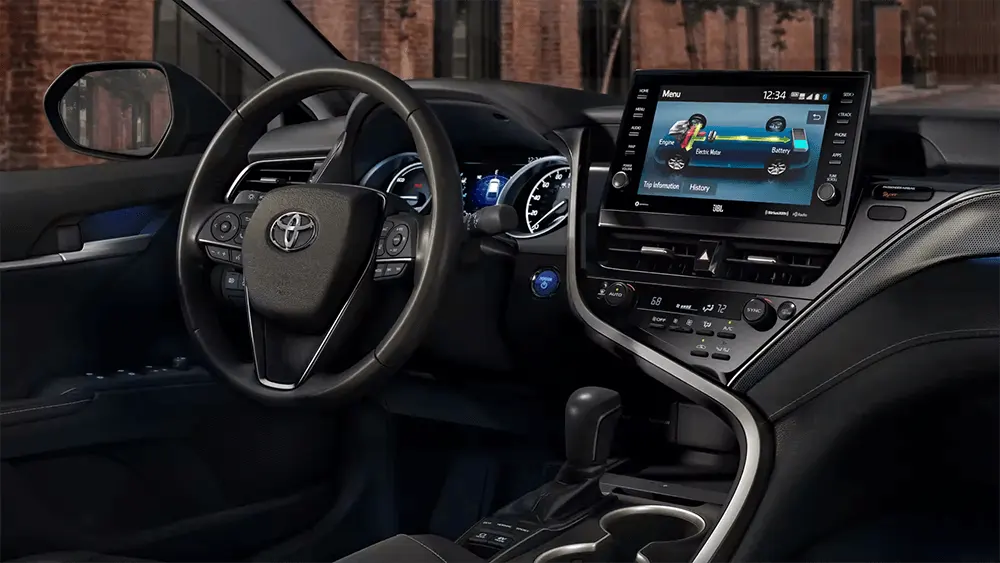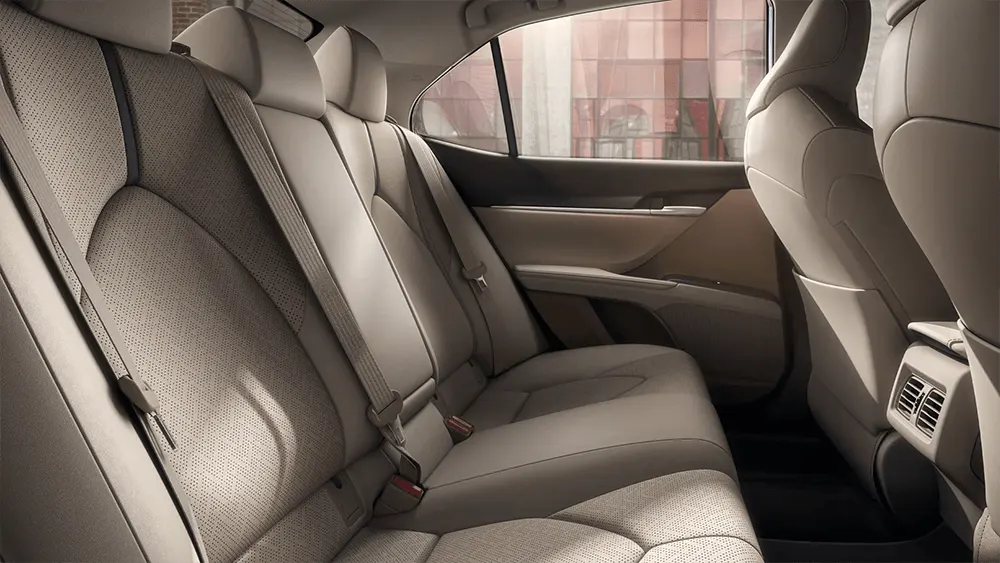 Performance
Both the 2023 Accord and Camry offer plenty of power for the daily drive around Birmingham. However, test drivers have noted that the Camry's standard engine doesn't provide the prompt acceleration you might want when it's time to merge onto the highway. On the other hand, the Accord rises to merge speed promptly whether you're running on the standard turbocharged 4-cylinder or the available hybrid configuration. Honda has also upgraded the Accord's steering and suspension for a more compliant ride wherever you go.
Save On Your Next Car in Birmingham, AL
If the Honda Accord sounds like the car that you've been looking for, you'll find it here at our dealership in Birmingham. Come visit us at Brannon Honda to take the Accord for a test drive. While you're on the lot, you can also take a look around the rest of our new Honda inventory to see all that we have waiting for you. Our dealership is located at 300 Gadsden Hwy, Birmingham, AL 35235, and we look forward to seeing you soon.