2023 Honda Ridgeline vs. 2023 Gladiator
Comparing the 2023 Honda Ridgeline vs. 2023 Jeep Gladiator
If you're deciding on your next vehicle, then you may be considering a compact pickup truck in Birmingham, AL, that is comfortable and provides a polished ride. The compact pickup truck lineup comes with a lot of competition but only one will find itself in your driveway. When trying to find your next vehicle it's important to consider the interior, performance, and price. Let's compare the 2023 Honda Ridgeline and the Jeep Gladiator bumper-to-bumper to discover which one meets your needs.
Interior
The Ridgeline will give you a spacious interior that is well-built and can comfortably seat up to five passengers. The standard manually adjustable front seats are well-designed and are supportive for even the tallest drivers and occupants and allow ample stretch room. The rear seats also offer plenty of room for adults and children. All the seats come standard with cloth upholstery, but as you move up in trim levels you can upgrade to leather upholstery, heated and power-adjustable front seats, and a heated steering wheel. The standard 8-inch touchscreen is attractive and easy to operate and comes with several features such as Apple CarPlay® and Android Auto™.
The Gladiator can also seat five passengers and it is roomy for taller occupants; however, critics found that due to the soft top it allows a lot of wind and exterior noise to filter into the vehicle. The Gladiator also has a smaller standard infotainment system than the Ridgeline. Some critics even found that the Gladiator didn't have as comfortable an interior for a compact pickup truck.
2023 Honda Ridgeline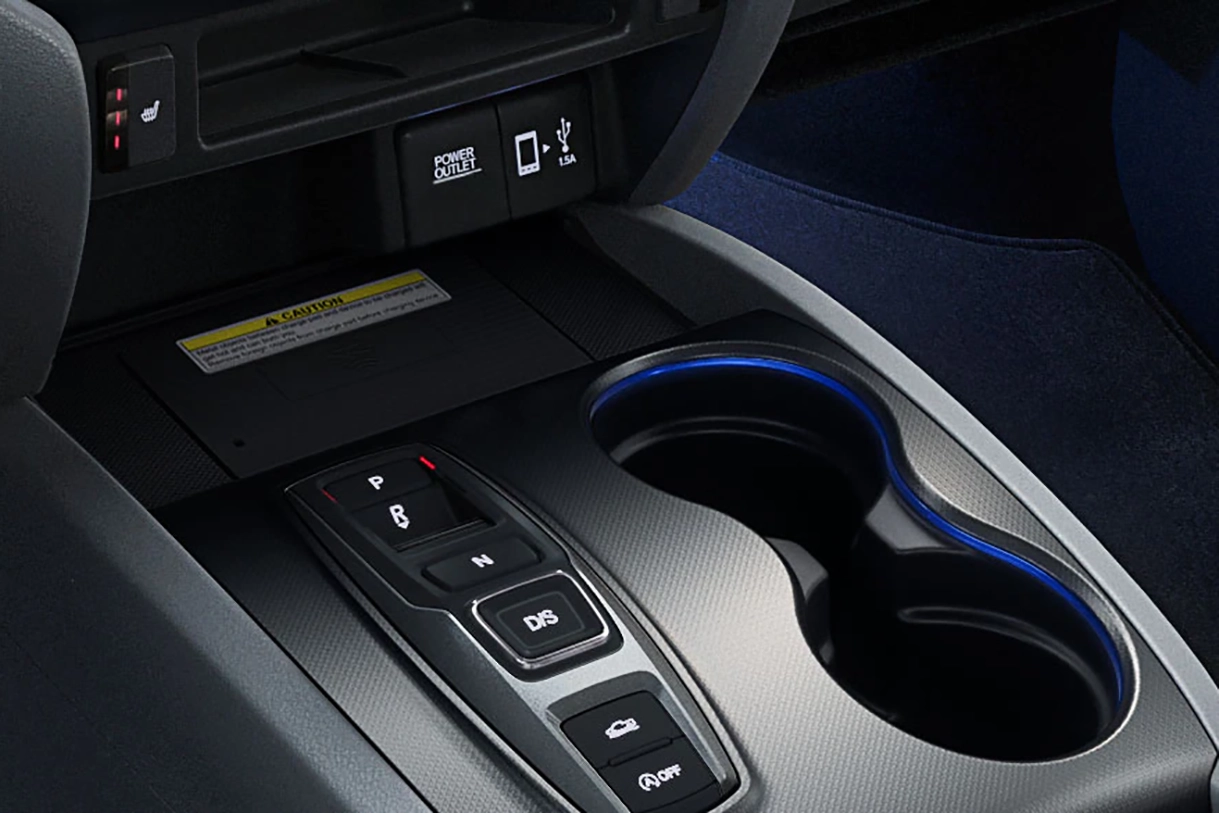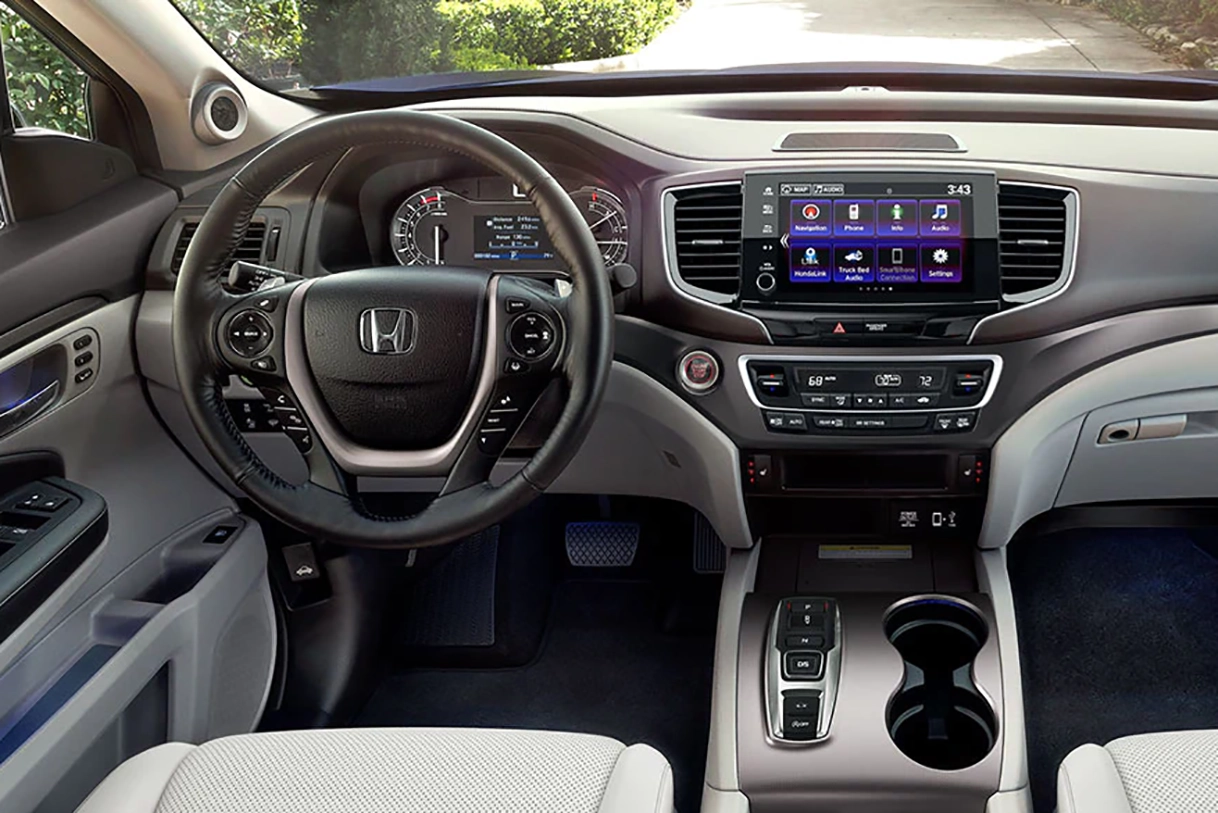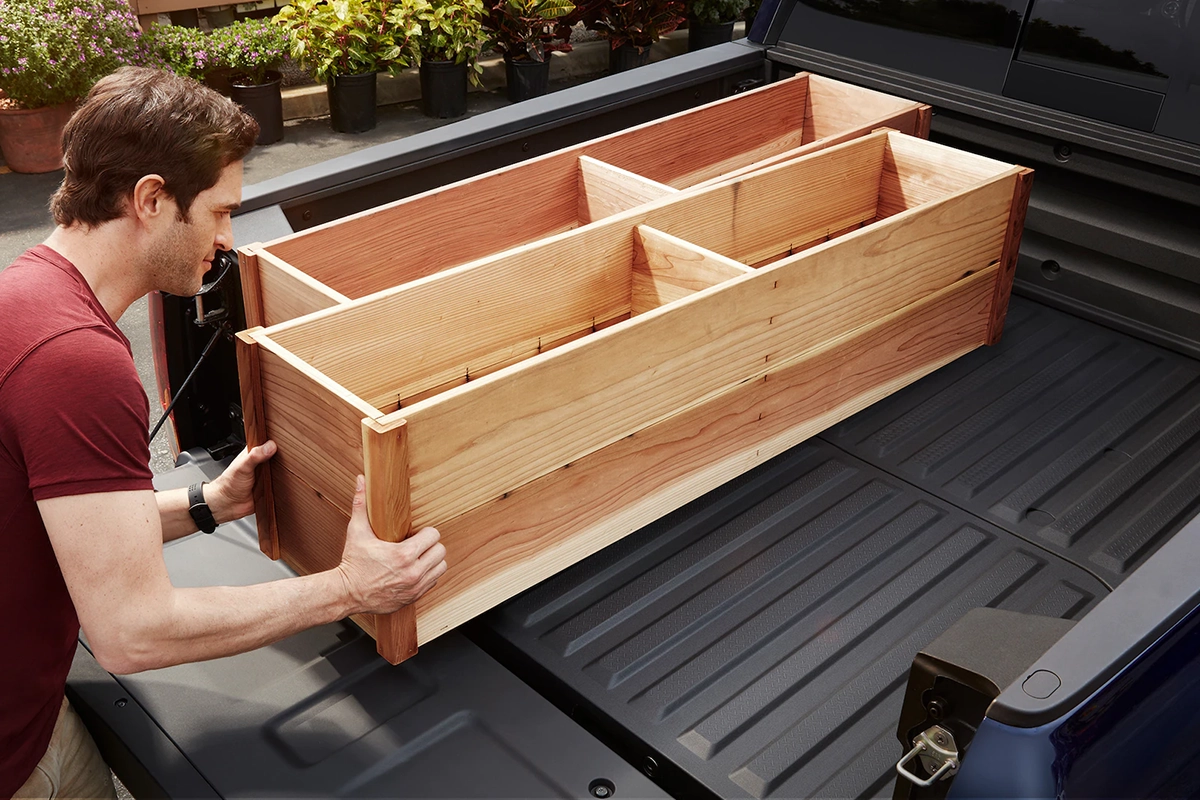 2023 Jeep Gladiator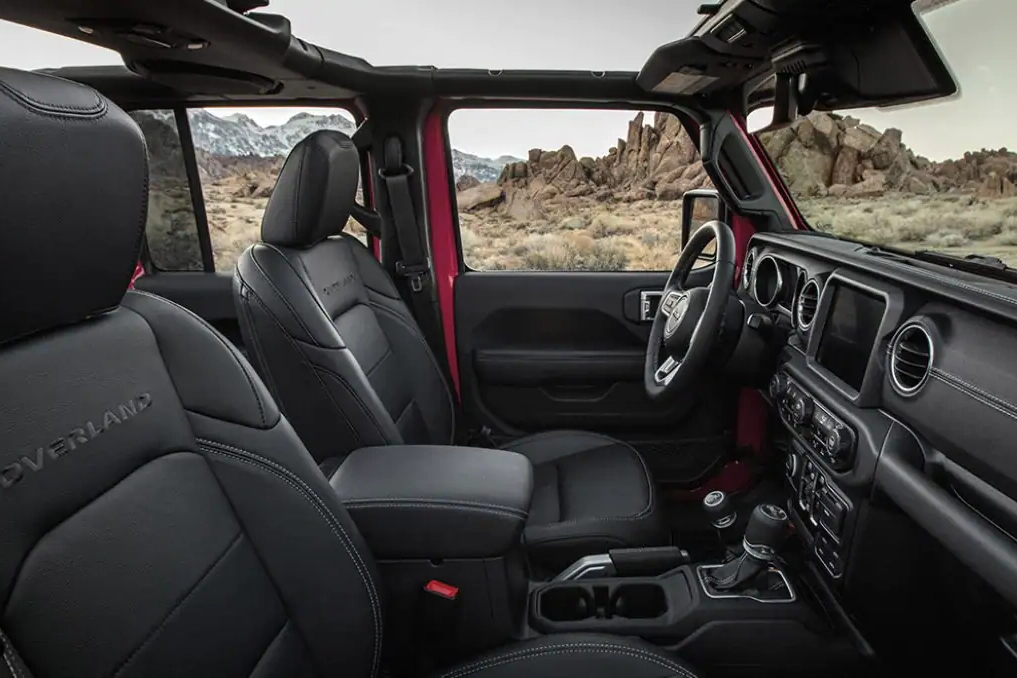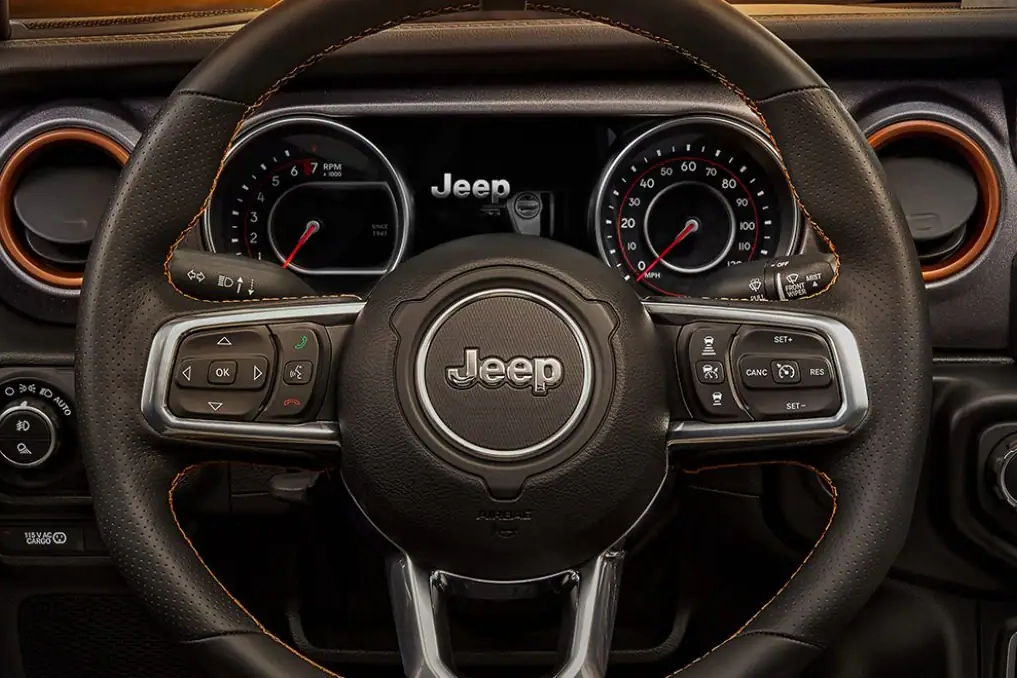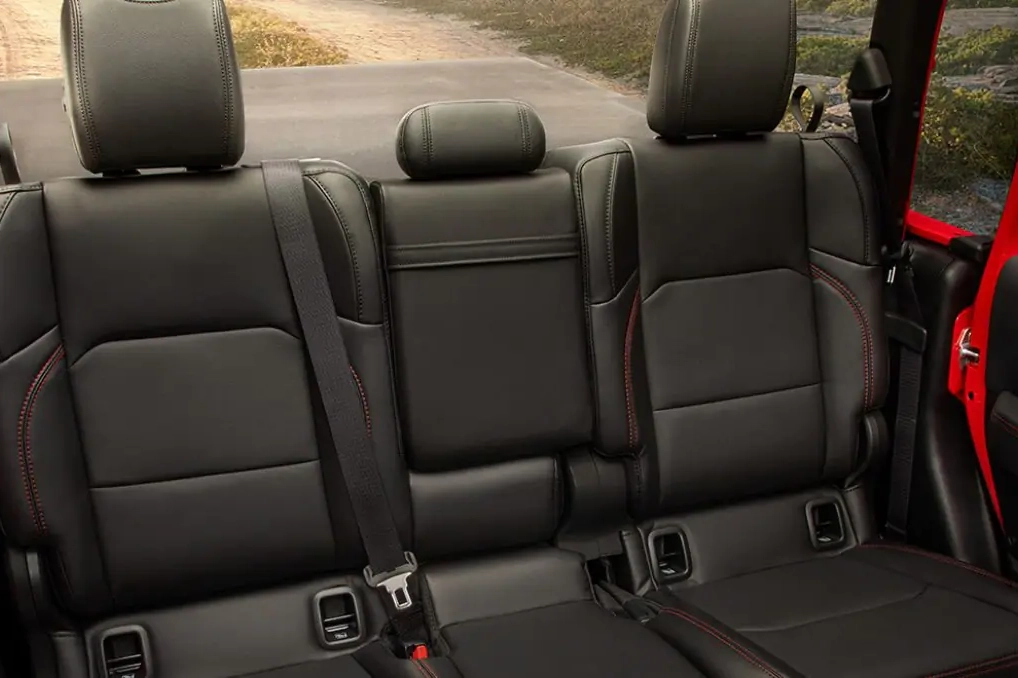 Performance
If you're looking for a pickup truck that stands out for its cushioned ride quality and car-like handling, then the Ridgeline is exactly what you're looking for. The Ridgeline is quiet and easygoing with its 3.5-liter V6 engine that produces 280 horsepower and 262 lb-ft of torque. This quick and capable ride accelerates from zero to 60 mph in a little over 7 seconds and shifts smoothly with its nine-speed automatic transmission. The Ridgeline also excels when it comes to handling and braking.
Critics found that the Gladiator may be great when off-road, but if your daily commute takes you through the concrete jungle, this Jeep misses the mark. Due to its giant tires that are accompanied by a solid front axle the on-pavement handling is compromised, and critics discovered that the steering lacks precision. The Gladiator was slower to accelerate and took 8.5 seconds to reach 60 mph. Also, when taking turns, the Gladiator had a noticeable lean.
Price
When you're buying your next vehicle the first thing that comes to mind is "Can I afford it?" The Ridgeline's base model has a starting price of $38,800 and its high trim levels starting price is $46,230. That price tag may seem like a lot, but when compared to the Gladiator whose trim levels can reach over $54,000, it is definitely the more affordable option.
Find a Deal on Your Truck near Birmingham, AL
If the 2023 Honda Ridgeline is the vehicle you have been looking for, then come see us at Brannon Honda in Birmingham, AL. We understand the importance of comfort when buying your next vehicle, so let us show you the ins and outs of the Ridgeline. While you're here ask us about test-driving the pickup truck, and you can check out our new vehicle inventory. We're conveniently located at 300 Gadsden Highway, Birmingham, AL 35235.