Alignment Service in Birmingham, AL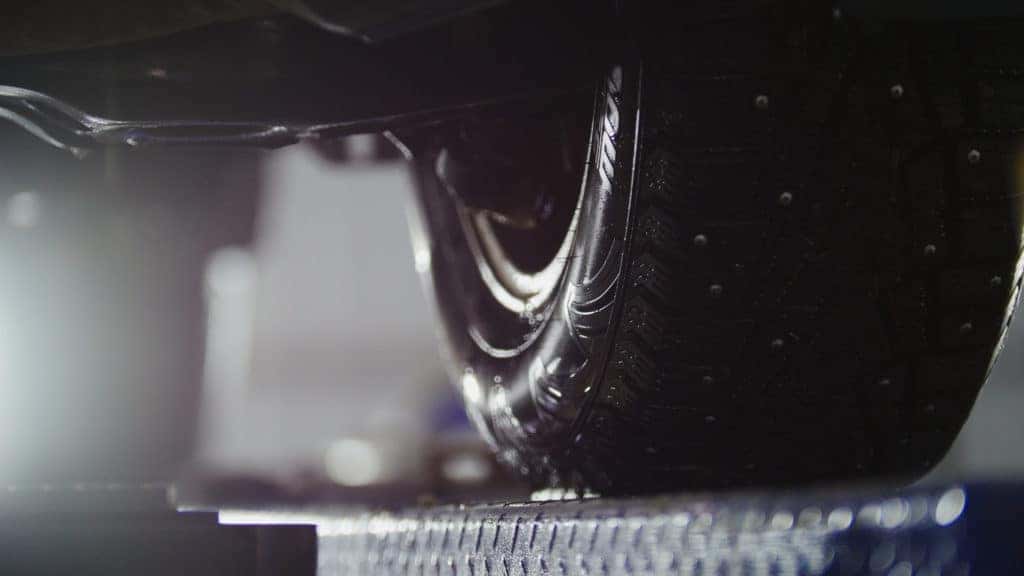 Tire Alignment Service in Birmingham, AL
Even if you think you're on top of things when it comes to taking care of your vehicle, there's one service you might be overlooking. Tire alignment service sometimes gets pushed aside, and often that's because many people aren't quite clear on what it entails. Let us clear it up for you. Despite its misleading name, tire alignment isn't really about the tires. The service involves an adjustment to your vehicle's suspension system, and it's an important one.
In your daily travels, you're bound to encounter the occasional pothole, bumpy surface, or generally rough terrain, and the jarring that your vehicle undergoes when navigating these conditions can nudge your suspension out of proper alignment. The result? Excess strain on your tires and a vehicle that tends to pull to the right or left when you're driving straight ahead.
Lucky for drivers in the Birmingham area, your trusted service center at Brannon Honda can take care of this easy and affordable job for you. We already have low prices on all of the maintenance and repair services offered at our car care facility, but when you factor in our valuable service coupons and discounts, you'll be amazed at how affordable it can be to take care of your car.
How Do You Know If Your Car Needs Alignment Service?
If your car is pulling to one side of the road or the other when you are driving, that's a big tip-off that your suspension might be out of whack. Want more proof before you bring it to Brannon Honda? Check your tires. Uneven tread wear is another indicator that your suspension needs to be realigned.
If you continue to drive your vehicle with a misaligned suspension, you run the risk of damaging your tires or compounding other problems that can end up costing a lot more than the simple preventive measure of tire alignment would.
Be proactive when it comes to car maintenance and you'll avoid the stress and hassle of more complex, costlier issues down the road.
Why Should You Schedule Tire Alignment Service at Brannon Honda?
Drivers in Birmingham, Helena, and Hoover trust Brannon Honda for all of their automotive needs. Whether you're shopping for a new or used vehicle or have a service or repair need, you'll find top-notch customer service, low prices, and convenient accommodations geared to make your experience at Brannon one that will make you one of our valued customers for life. Schedule service with our auto care facility today and get your car back on track.