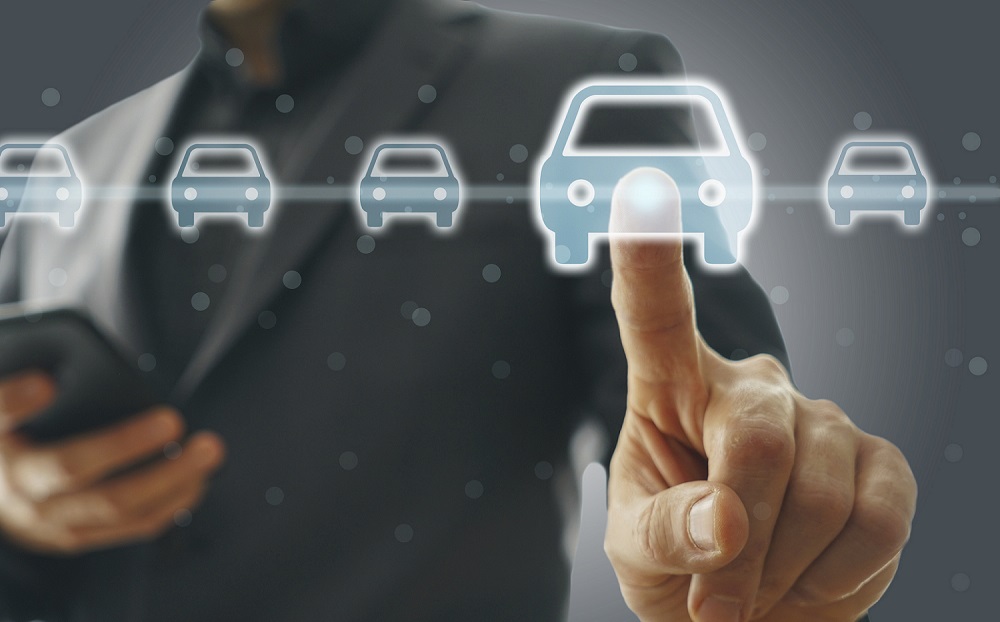 Online Car Buying at Brannon Honda in Trussville, AL
These days, convenience is king. That goes for the convenience of curbside pickups, virtual grocery shopping, and even car buying! Thanks to Brannon Honda, your Trussville area source for incredible deals on new and used vehicles, you can enjoy a stress-free, hassle-free, complete car buying experience without even leaving your home.
It's one of the ways we at Brannon Honda are aiming to satisfy all of your automotive needs as we redefine what a dealership experience can be.
Our website is packed with tools that let you do everything from researching the models you're interested in to browsing our well-stocked inventory of new and used vehicles, getting an attractive auto loan, and claiming extraordinary savings at the same time. It's so simple and so comprehensive, you may never buy a car any other way again!
So get to shopping. Brannon Honda is here for you with our simple and straightforward online car buying experience.
First, Find Your Car
Our virtual showroom will be your first stop on your journey toward claiming the vehicle of your dreams. There, you can browse the complete lineup of all your favorite brand-new Honda models as well as our extensive selection of high-quality used cars, trucks, and SUVs. Whether you already have your heart set on a particular vehicle or are still narrowing the field, we can help you make up your mind.
Use our handy search tools to filter by make and model, mileage, price range, body type, and many other factors, resulting in a list of every vehicle we have in stock that matches your specifications. We aim to have unbeatable options for every driver – but if you don't see what you're looking for, we ask you to let us know so we can get it for you. We never want our customers to have to settle for less than their number one pick, after all, so it's just one of the ways we achieve 100% customer satisfaction.
Then, Get Financed Online
Financing your perfect vehicle doesn't have to be a chore. With Brannon Honda's simple online financing process, it can be as convenient and stress-free as everything else about buying from us.
Our website allows you to value your trade, explore our currently running special offers, and submit a secure, confidential finance application from the comforts of home. Our finance experts will take it from there, going to work on your behalf to get you loan offers from our network of trusted lenders. And just so you don't think the "virtual finance department" means you're on your own, know that our team is always just a phone call or an email away. They're ready to answer your questions, offer advice on your financing options, and clarify anything about the process that you need to get a better understanding about before you commit.
The Online Car Buying Experience at Brannon Honda
We bring the dealership to you through our website for Trussville area shoppers seeking the easiest and most rewarding of all car buying experiences. We even offer delivery services so that you don't have to come out and pick up that amazing new vehicle you've just purchased or leased!
Don't wait another day to claim an incredible offer on the vehicle you need to live your life to the fullest. When you shop Brannon Honda's virtual showroom, the car of your dreams (and the price to match) is just a few clicks away!