Tire Service in Birmingham, AL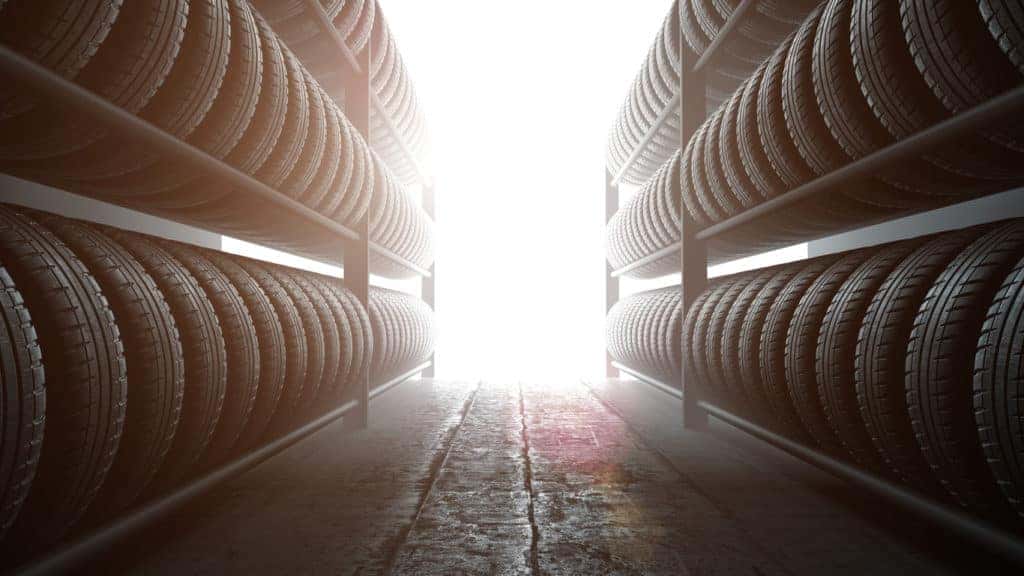 Honda Tire Service & Replacement in Birmingham, AL
We've all noticed that one, shiny object sticking out of our tires. We instantly realize that it needs to come out – and soon. Whether you've found a screw or a small object lodged in your tires, you know the drill: Your tires need to be patched and repaired before your tire pressure starts to go down and it eventually becomes flat, rendering you unable to drive. When you find yourself in need of tire service or if it's simply time for you to get new tires, consider making the short drive to Brannon Honda In Birmingham, AL.
From tread showing signs of wear to the inevitable flat, there are many warning signs to look out for when it comes to getting service for your tires. With tires being one of the most crucial parts of any ride, you can't afford to wait around – the time to act is now! To get new tires or to receive tire service, head over to our dealership today. After all, the longer you wait to address an issue, the worse it gets. And you don't want to put your life, your passengers' lives, or the lives of other drivers on the road at risk!
What Brannon Honda Can Do for You
When you choose Brannon Honda, you can rest assured that you've made a decision that will benefit not only your automobile, but your family and passengers as well. Our highly-trained technicians perform thorough inspections in order to ensure your safety. We'll determine the cause of the problem and work quickly to repair it. If you're looking for new tires, be sure to take a look at our tire store.
We understand that your time is valuable and that's why we work diligently to get you back on the road in no time at all. Our service department has years' worth of experience maintaining and repairing a wide array of automobiles. Schedule a service appointment today.
Tire Specials at Brannon Honda
In addition to our outstanding service, we happily provide countless deals and specials. At Brannon Honda, we don't believe that routine maintenance and repairs should cost an arm and a leg. Our service specials allow you to get a bargain. Our deals don't last forever, though. So, if you're in need of a check-up or maintenance, contact us soon. Don't let our amazing savings slip through your fingertips! Visit our dealership, today.
We are conveniently located at 300 Gadsden Hwy, Birmingham, AL 35235, which means that residents of Homewood, Vestavia Hills, and Fultondale are only a short drive away. Once you arrive, our helpful team of specialists will be more than happy to fill you in on our specials, answer your questions, and assist you in any way. Feel fee to take a look at our extensive inventory while you're here. Who knows, you might even find the car of your dreams! We look forward to seeing you soon.